Today: 418
Selective charity
Why do we prefer to choose who first of all to help, and what is behind this? ..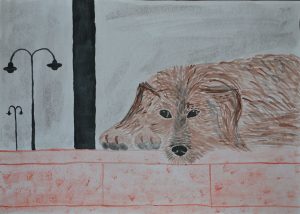 I read in vk the repost of a sad story about a puppy doused with acid. And then – the collection for treatment, which leads the organization that helps pets. More than two thousand reposts, more than a million money raised. It is clear that the treatment will take several tens of thousands, the rest will be spent on other animals of the foundation. And reporting there is transparent, everything is fine.
But I read it and understand that I'm just creepy. Here are two weeks ago, Saturday. After the service, the grandmother comes up and asks for bread from the dirge. Allowed, talked, went to consecrate the apartment. There as a ball to roll, not poverty, no. Poverty, Soviet furniture falling apart, empty fridge. The husband died, the son died. She once spent almost the entire pension on her son's loans. Here is a woman: simple, working all her life, seeing very little happiness. The husband who drank. The son who drank. The state which pays 11 thousand after an experience in almost half a century. And no one will write a tearful post. And even if they write, there will not be a million there. Because "the fool herself is to blame." The one who is bolder will write like that. A delicate say nothing, but think. And these people are half the country. This particular grandmother, I was told to take the products when necessary, not to ask me every time. But, as I said above, such people are half the country.
Why am I writing this? Do you need help dogs? It is necessary. But sometimes it seems to me that our main problem is: the near-zero efficiency of the assistance that is customarily rendered. I will give an example. The radio station "Silver Rain" conducted a campaign of collecting sweets to orphans. So I have been going to boarding schools for 12 years already, at first I was a volunteer in St. Petersburg, in a seminary, then I created a volunteer organization in our diocese, which currently nurses three orphanages. And I know that the efficiency of sweets is zero. As in general, from any gifts with which children in the orphanages are blessed and so. What is there to do? The very thing that is heavier than candy: systematic work. For example, master classes of a hairdresser, florist, akvagrim, tutoring on an ongoing basis, any section is physical. But this requires colossal forces, they will not do this.
You can answer: well, let the weekly volunteer help not be engaged. But they will help the puppy or take the sweets to the children – and this is good. People help from a pure heart and with the best intentions. So? Probably so.
But maybe it's time to grow up? To measure resources and their efficiency? Because money will become less, and life will be more difficult, at least for the majority. To pay attention not to the beautiful stories written by good PR people, but to those tragedies, when a person doesn't have the strength to ask.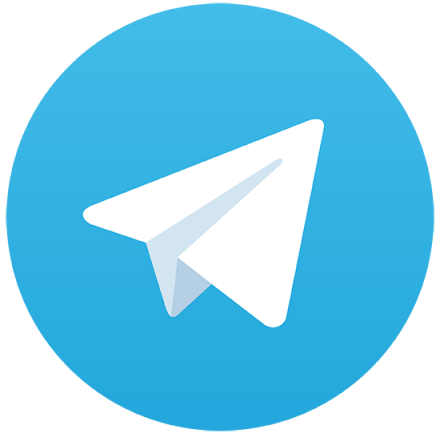 Subscribe to the usa-health-online.com channel in Telegram, so as not to miss interesting news and articles!
---